We build digital tools for environmental sustainability.
Surprisingly Useful Digital Tools
We help ambitious sustainability-driven businesses and nonprofits to maximize their effectiveness through tailor-made software, mobile apps, and web apps. From citizen science to global recycling platforms, our clients get free of burdensome tech so they can focus on their mission.
See our work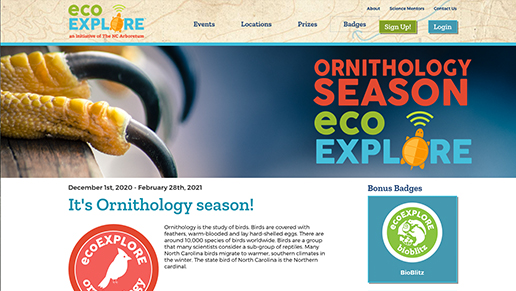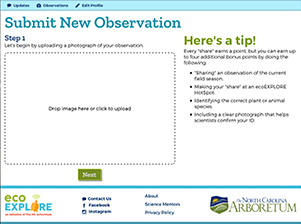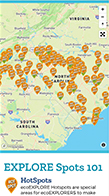 Our Services
Elevate Your Positive Impact
Working closely with our clients and their domain expertise, we architect innovative systems, and design and develop digital experiences that facilitate education, cultivate inspiration, and result in positive action.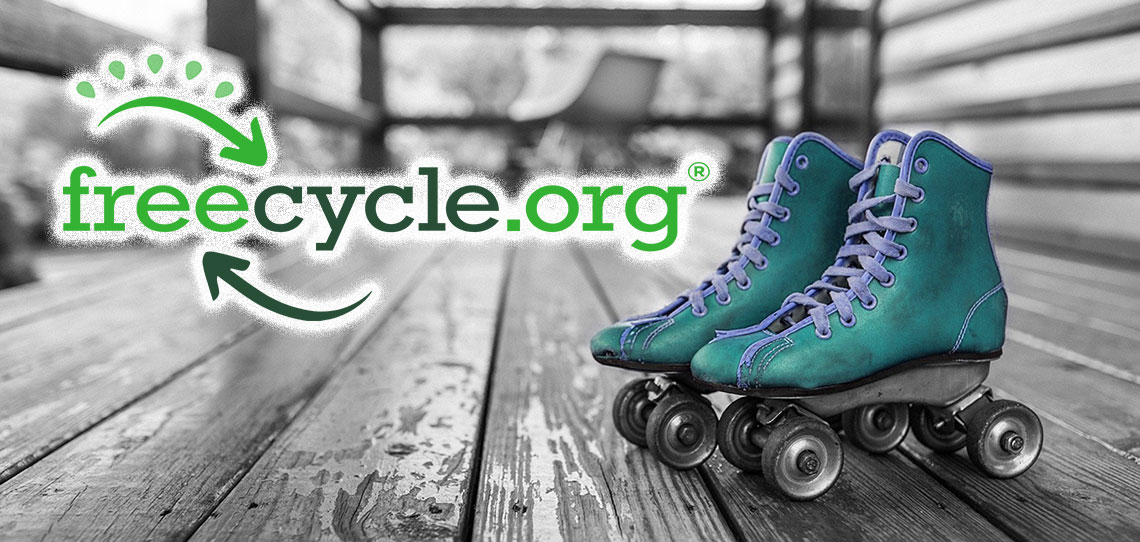 Case Study: Freecycle
Fully Custom Web App
Real-time Updates
High-performance Search
Translate Legacy Features
"FullSteam Labs has been really great for us here at The Freecycle Network to work with. I found it very easy to communicate with them and they were quick to understand our existing codebases and environment and then hit the ground running...In short, they know their stuff, and they're good people!"
- Steev Hise, Senior Engineer, The Freecycle Network