We build digital tools for environmental sustainability.
Committed Crew, Collective Vision
At FullSteam Labs we use systems thinking and holistic design concepts to create digital experiences and products that have measurable impacts. As a worker-owned cooperative, our work uplifts environmental and social justice efforts through supportive relationships and innovative thinking to challenge the status quo.
See our services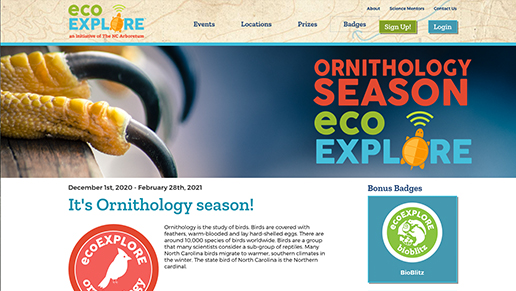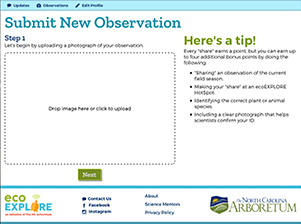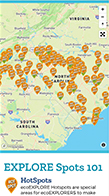 Our Services
Accomplish your digital goals with confidence
We specialize in guiding our clients along collaborative digital journeys to build user-centered tools that enhance staff workflows, engage end-users, and inspire confidence in organization stakeholders. We can't wait to hear your vision, strategize together, and set a course for delivering an impressive final product.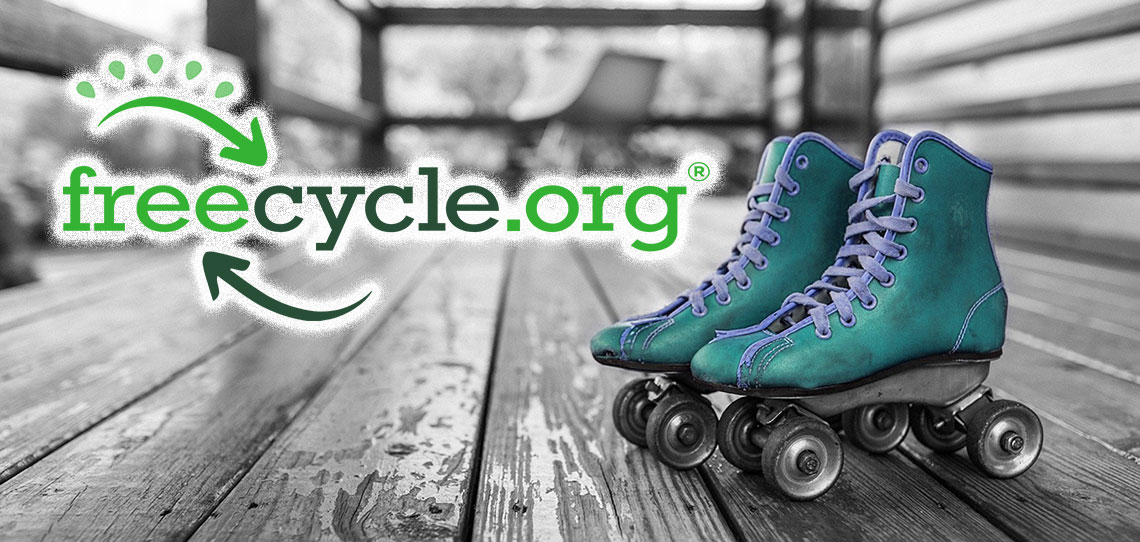 Case Study: Freecycle
Fully Custom Web App
Real-time Updates
High-performance Search
Translate Legacy Features
"FullSteam Labs has been really great for us here at The Freecycle Network to work with. I found it very easy to communicate with them and they were quick to understand our existing codebases and environment and then hit the ground running...In short, they know their stuff, and they're good people!"
- Steev Hise, Senior Engineer, The Freecycle Network