Design, Development, and Tech Support for Good Causes
FullSteam Labs is a worker-owned cooperative specializing in custom websites, graphic design, and a spectrum of tech solutions for individuals, non-profit organizations, and businesses.
We Are Solutions Architects
Over the years, we've honed a set of best practices and design patterns that we use in our work. We seek to understand your process challenges and construct clear solutions that drive sales, inspire action, and effectively represent your values.
Cruise our full portfolio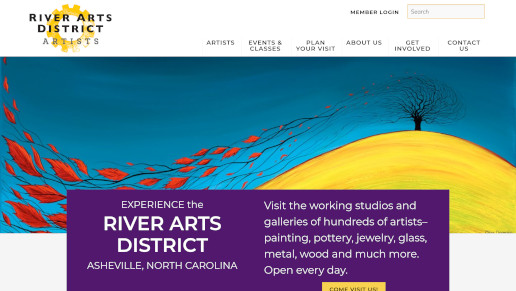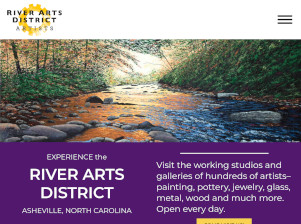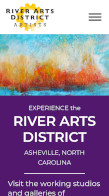 Our Services
Putting the Pieces Together
It's our job to make your efforts more successful, whether your organization is a small non-profit or a larger company. Many clients come to us with a list of needs, but are unsure of how the pieces fit together. With dedicated attention to the big picture, we create a plan with tailored solutions for design, development, and your unique content.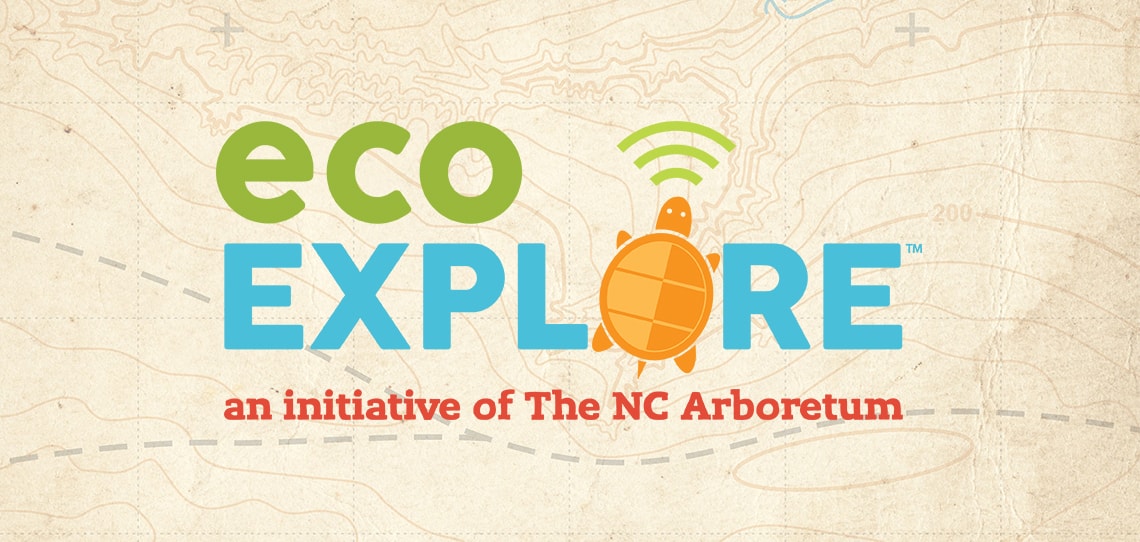 Case Study: ecoEXPLORE
Fully Custom Web App
Migrated from WordPress
Highly Scalable Infrastructure
Multiple API Integrations
"FullSteam Labs has been an incredible partner to work with on our website development and development of marketing collateral. Their team is responsive, thoughtful and proactive. Their work is impeccable."
- Carrie Coward, Owner, Summit Search Solutions